Mykonos
From Hollywood
You might have never been to Mykonos, but you certainly heard about it. This island is known as one of the best holiday destinations where celebrities from all over the world prefer to spend their vacations. Mykonos is famous for best beaches, luxury villas, expensive yachts, award-winning restaurants, top service and endless parties!
It was back in 1960s that Mykonos became a favorite destination among millionaires, artists and celebrities. The island is associated with such legendary names as Onassis and Callas, Grace Kelly, Jackie O, Soraya, Nuriev, Marlon Brando, Liz Taylor, Pierre Cardin, and Stavros Niarchos. The list of celebrities who come to Mykonos for their vacations grows larger every year: Harrison Ford, Tom Hanks, Shakira, Lady Gaga, Stephen Spielberg, Monica Bellucci, Liam Neeson, Hugh Jackman, Michael Douglas, Catherine Zeta Jones, Clive Owen, Jean-Paul Gaultier, Giorgio Armani, Russell Crowe, and others.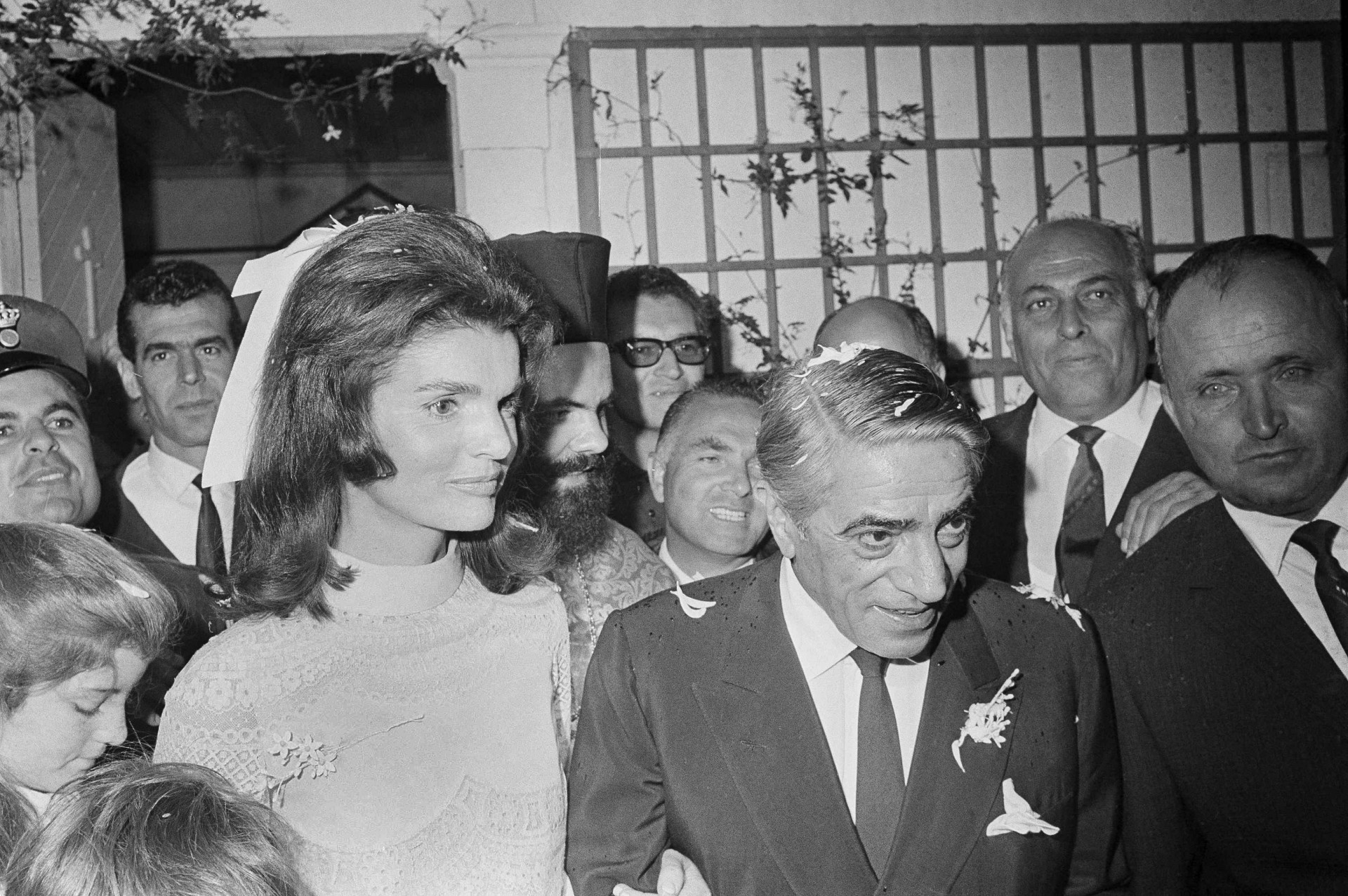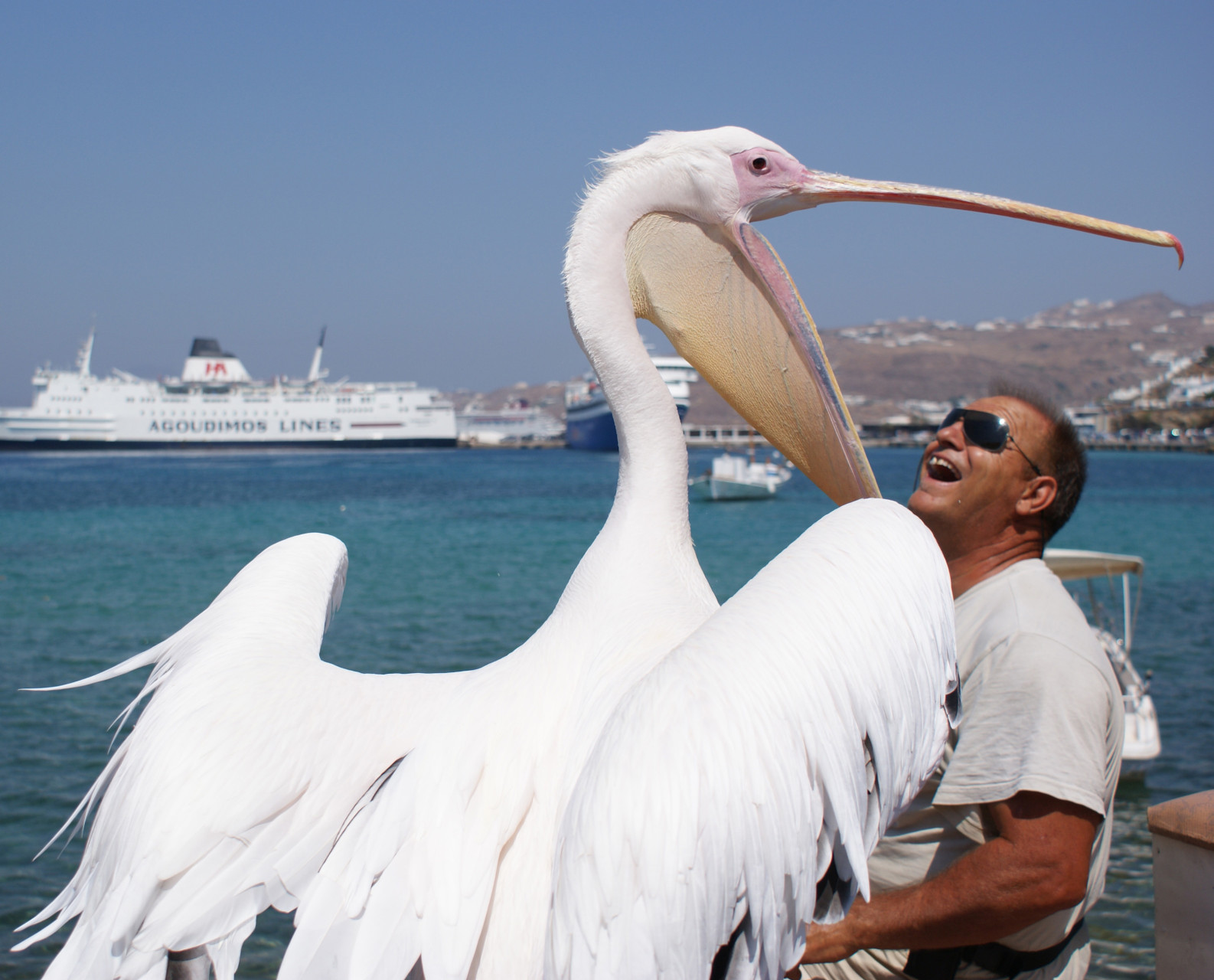 A Picture to Remember
Mykonos, one of the most beautiful islands among the Cyclades, is sparkling white against the background of the Aegean Sea and fascinates you at the very first glance. White-washed houses along paved streets full of strolling tourists during the whole day, well-preserved Cycladean architecture, white churches and houses with colored doors and windows create a fairytale atmosphere.
Alefkandra (Little Venice) is among most photographed places on the island. This is a district dating back to the 18th century, where houses of rich merchants and captains were built literally on water. Today they are home to bars and restaurants. Having arrived to Little Venice, you'll also see the island's second landmark – majestic Windmills facing the sea. Don't forget to take a photo with famous pelicans strolling in Mykonos' picturesque port.
Chic and Shine
Every wish comes true on Mykonos. Even those who are used to luxury will be amazed by this island. Exclusively designed fancy villas, exquisite dinners served on yachts, parties by a private pool facing the endless Aegean Sea, boutiques featuring the latest collections of designer clothes and jewelry, personal chefs, butlers, and a high level of service.
Spending a vacation on Mykonos is all about having fun. Outdoor parties with best DJs, famous guests, fireworks at the beach and delicious cocktails go on all night and all day. Look around and maybe you'll see your favorite actor, singer, fashion designer, or TV star dancing by your side!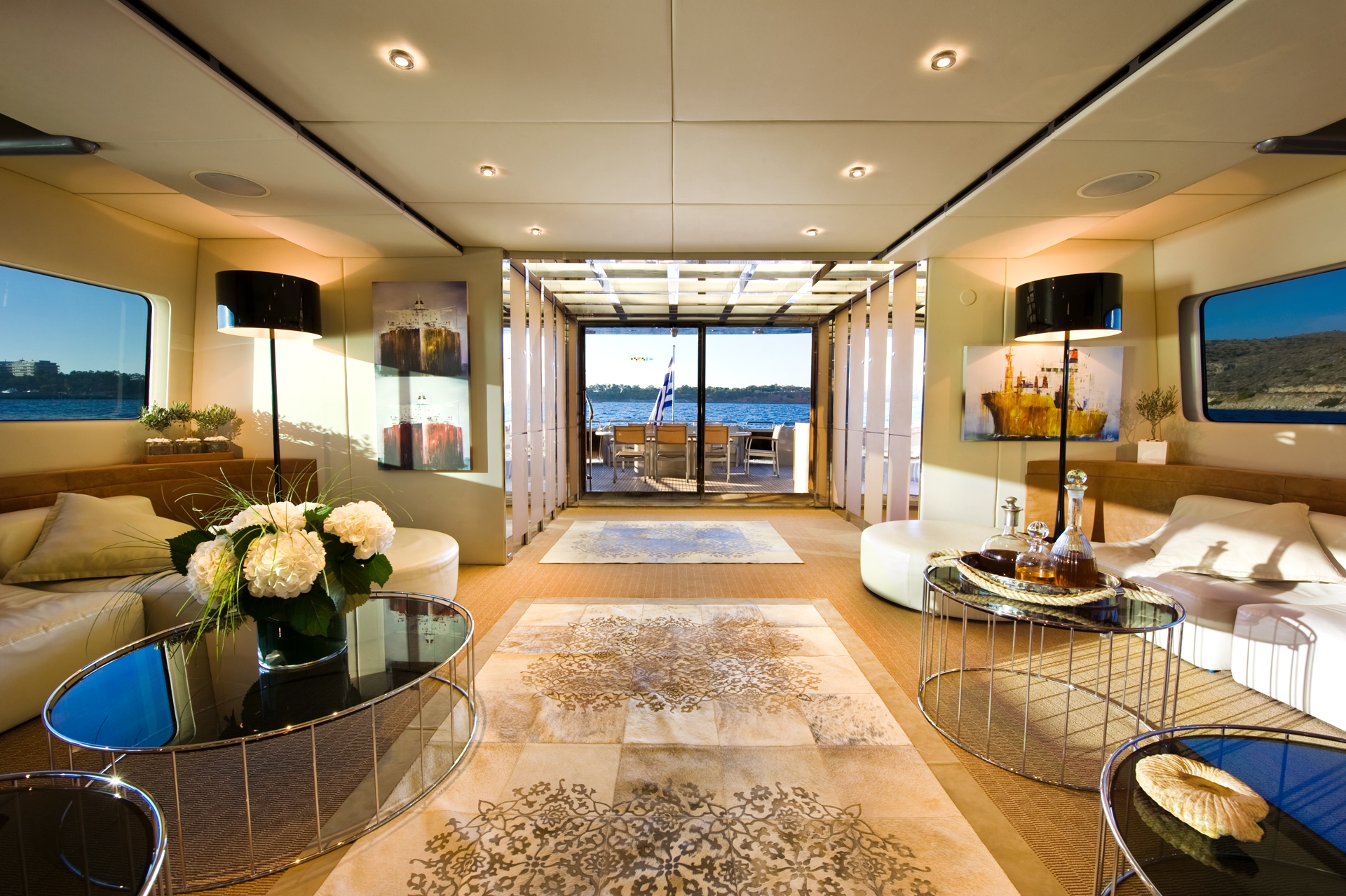 Start a Greek way of life
<![endif]>