Chalkidiki
The Trident of Poseidon
People living in North Greece share the belief that there's nothing better than Halkidiki! You'll recognize Halkidiki by the unique trident-like shape of this peninsula. According to one of the myths, the peninsula emerged in the place where the ancient Greek god of the sea, Poseidon, lost his trident, having thrown it at Titans Sithon and Athos in anger. Three prongs of this trident formed three peninsulas – Athos, Sithonia, and Kassandra.
Today Kassandra and Sithonia are among the most popular touristic destinations of the country, attracting not only family recreation enthusiasts, but also groups of young people who like to have a great time. The Autonomous Monastic State of the Holy Mountain, home to 20 functional men's monasteries, is located on the third peninsula. Women are prohibited from entering the territory of the Monastic State, while men can visit the Holy Athos only with a special permission.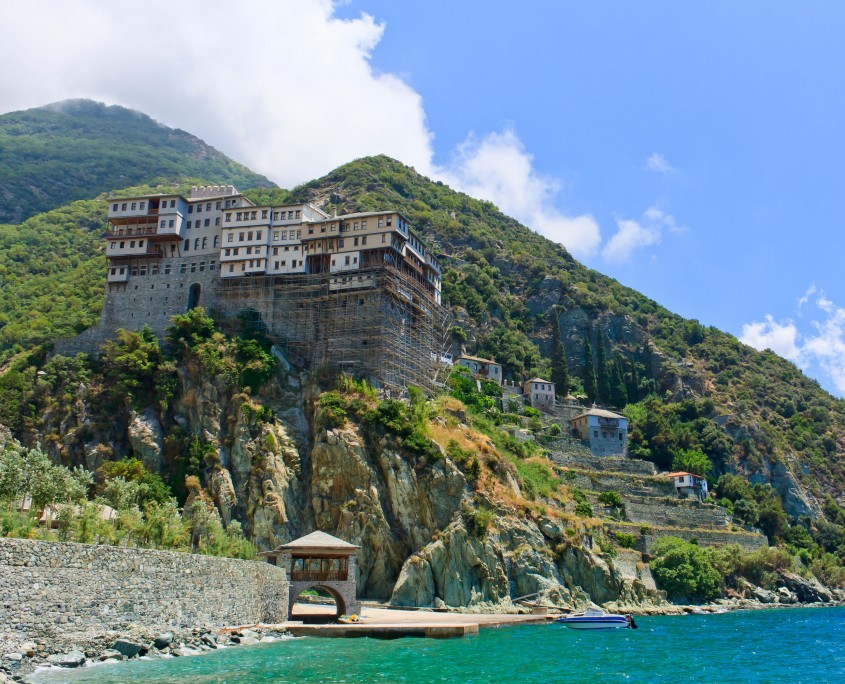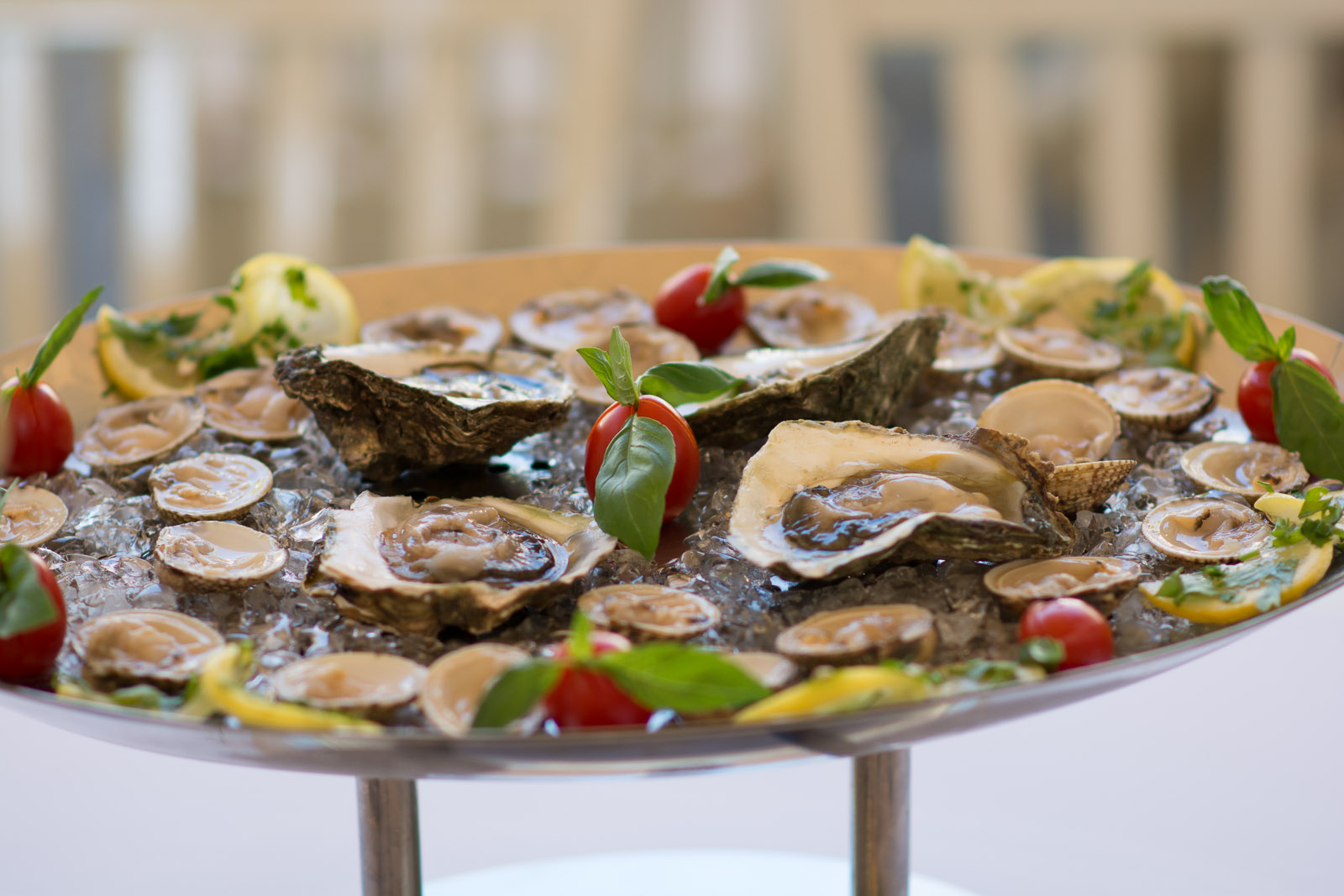 For Any Taste
Whichever part of the peninsula you choose, you'll be fascinated by the beauty of the local nature, immense Greek hospitality and cuisine steep in tradition. Due to a favorable climate, Halkidiki peninsula is literally full of greenery. It abounds in fruit, olive, and pine gardens climbing down to the seashore. Besides, 39 beaches and 2 marinas located in the region were awarded with a Blue Flag.
You will find yacht parking spots, golf fields, casinos, boutiques, restaurants, and spas at the peninsula. North Greece's most popular beach bars are located on Kassandra peninsula, namely in Kallithea, Hanioti, Pefkochori, Paliouri, and Sani. Those who love night life will find famous summer clubs in the open air around Kallithea. And if you feel like staying in peace and quiet after dancing, rent a car or yacht and go on a tour of Sithonia's pristine bays and beaches.
Places to See
The peninsula's continental part is distinguished by unique archeological and historical sites: the Petralona cave, ancient city Olynthus, and Stagira. Ancient Stagira is the place where Aristotle, the greatest philosopher in world history, was born. You'll be able to follow in Aristotle's footsteps and visit Aristotle's Park where all instruments described by him in his book "Physics" are displayed.
Petralona is famous as one of the most impressive caves in Europe. A skull of Europe's most ancient human (Homo erectus) was found in this cave in 1960. It was estimated to be about 700 thousand years old. The excavation revealed the remains of primitive tools and the traces of a fireplace in the cave. Having visited the Petralona cave, go to Ancient Olynthus. Its main sights include the most ancient mosaic floor in Greece, excavated houses, villas and public buildings all surrounded by beautiful natural landscapes of the Halkidiki peninsula.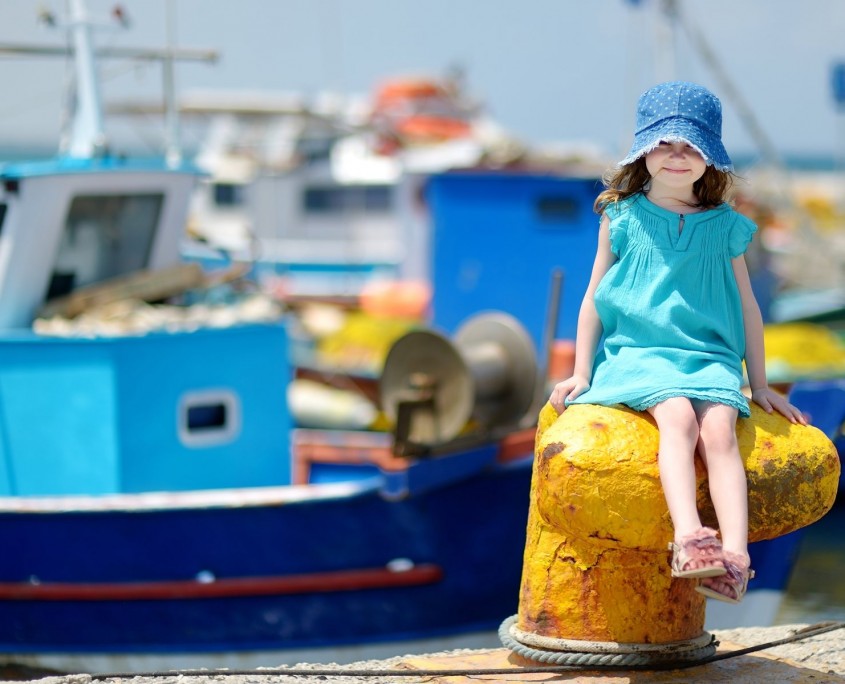 Start a Greek way of life
<![endif]>