Athens
The Golden Age
Athens is like a museum in the open air. It reached the peak of development in the 5th century B. C., during the period called the Golden Age of Pericles, when the ancient Athenians' outlook spread beyond the boundaries of the city and received universal recognition. Political thought, theater, art, philosophy, science, architecture and many other forms of intellectual thought reached their peak in the world history, while numerous Greek words and notions such as democracy, harmony, music, mathematics, gastronomy, architecture, logic, love, euphoria and hundreds of others enriched many languages and inspired various cultures.
For many years, numerous conquerors left their marks on the city's history. In 1834 Athens was declared the capital of the modern Greek State. In the next two centuries the city turned into a modern metropolis having everything you are looking for!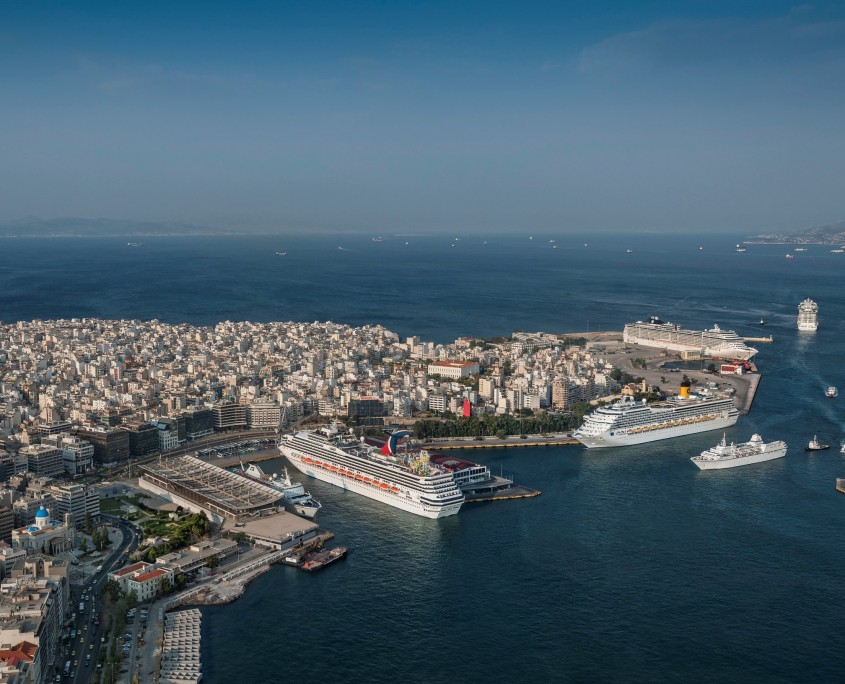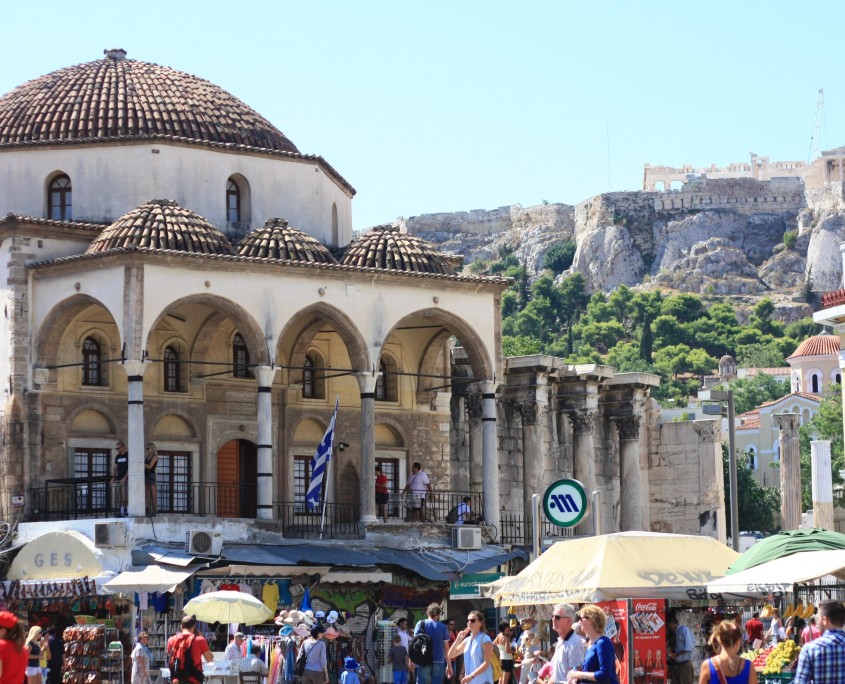 The Historical Center
Visiting Athens today is like traveling in time 6,000 years back. Are you interested in history? You have an opportunity to see unique sites: the world-famous marble Parthenon standing on the sacred hill of Acropolis; Erechtheion; the Temple of Athena Nike; the Propylaea; and the Acropolis Museum – one of the best museums of the world. Not far from the Acropolis Museum you'll find the Theatre of Dionysus, one of the oldest theaters in the world, and the Odeon of Herodes Atticus still hosting concerts and performances that you can also attend.
Having made a tour of the Acropolis, you can continue your journey to other historic districts at the foot of the Acropolis – Anafiotika, Plaka, the Ancient Agora, Monastiraki, and Ermou street. Finish your walk at Syntagma Square – the city's main square embodying the contemporary history of Athens. Feed the pigeons in front of the Hellenic Parliament located in the palace of first Greek kings, and watch the change of guard at the Tomb of the Unknown Soldier.
Suburbs
Attica's most popular beaches are located in southern suburbs of Faliro, Glyfada, Voula and Vouliagmeni stretching along the Saronic Gulf. Due to easy access to the center of Athens, these districts are intended for walking by the sea and have lots of organized beaches, shopping malls, boutiques, five-star hotels, spas, restaurants, seaside bars and famous nightclubs. In the beautiful suburb of Vouliagmeni you'll also find a lake of the same name with thermal waters.
Northern suburbs of Psychiko, Filothei, Marousi, and Kifissia are quiet and elegant districts with beautiful villas, impressive houses dating back to the 19th century, luxuriant vegetation, and wide streets. You'll find best restaurants, coffeehouses, and confectioneries here. The Athens Olympic Park, a major venue of the Olympic Games 2004, is located in Marousi. You should also use the opportunity to visit the neighboring Piraeus where Greece's largest and best known port is located.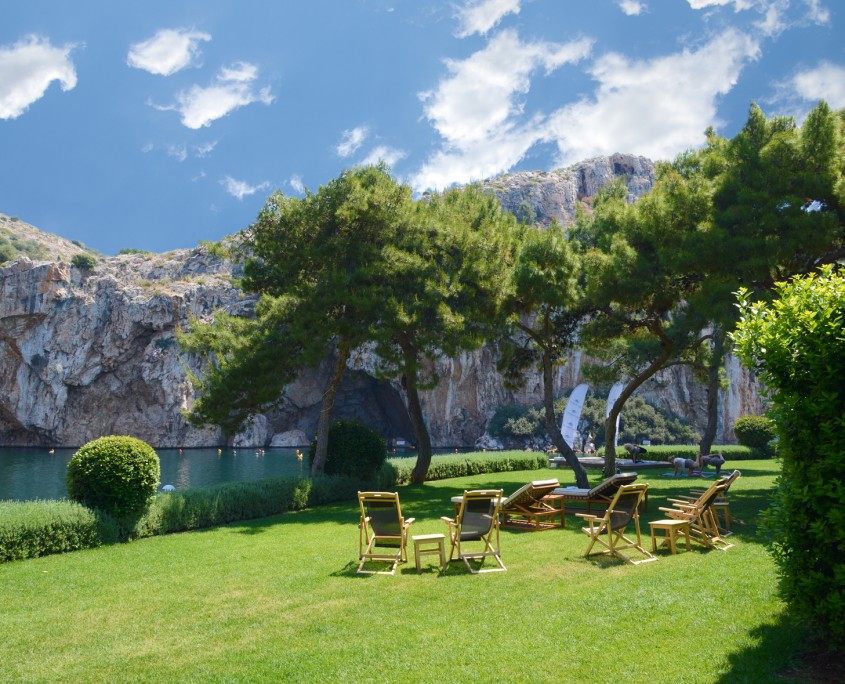 Start a Greek way of life
<![endif]>